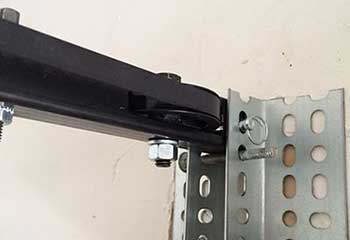 Roller Replacement
Customer Issue: Noisy door gets stuck.
Our Solution: The reason this customer's door was noisy was the same one that caused it to get stuck. His steel rollers had worn out. We replaced them with nylon coated ones that were much more silent, and made sure the door was able to move smoothly again.
Jack Thornsby
- Marine on Saint Croix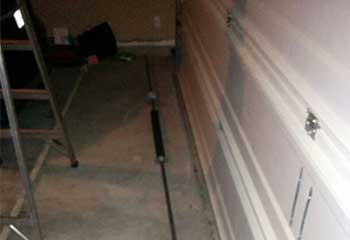 Spring Replacement
Customer Issue: Broken spring.
Our Solution: After carefully disengaging the opener, we removed the remains of the broken spring, as well as its counterpart which had yet to snap. We then installed new galvanized ones in their place, reengaged the opener and made sure the door was able to move effortlessly once again.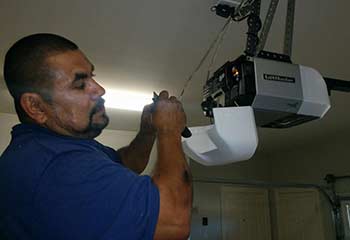 LiftMaster Opener Installation
Customer Issue: Jake moved into a new house and wanted an advanced garage door opener.
Our Solution: Taking into account the customer's requirements, we helped him pick the LiftMaster 8355W belt drive opener and installed it for him.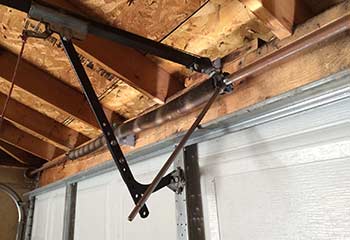 Spring Replacement
Customer Issue: The opener couldn't lift the door because the torsion spring was broken.
Our Solution: We disconnected the opener, removed the piece of the old spring and installed a new spring with a greater cycle life.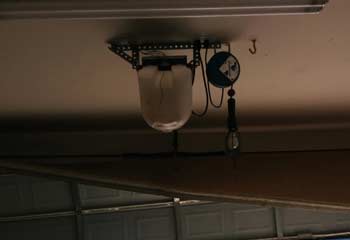 Garage Door Off Track
Customer Issue: The garage door had slipped out of the track and was stuck hanging on one side.
Our Solution: We adjusted the track and repaired the bent section. To ensure that the rollers would run smoothly, we lubricated them.
Lily Edwards
- Centerville